Fall course registration is now open for all students!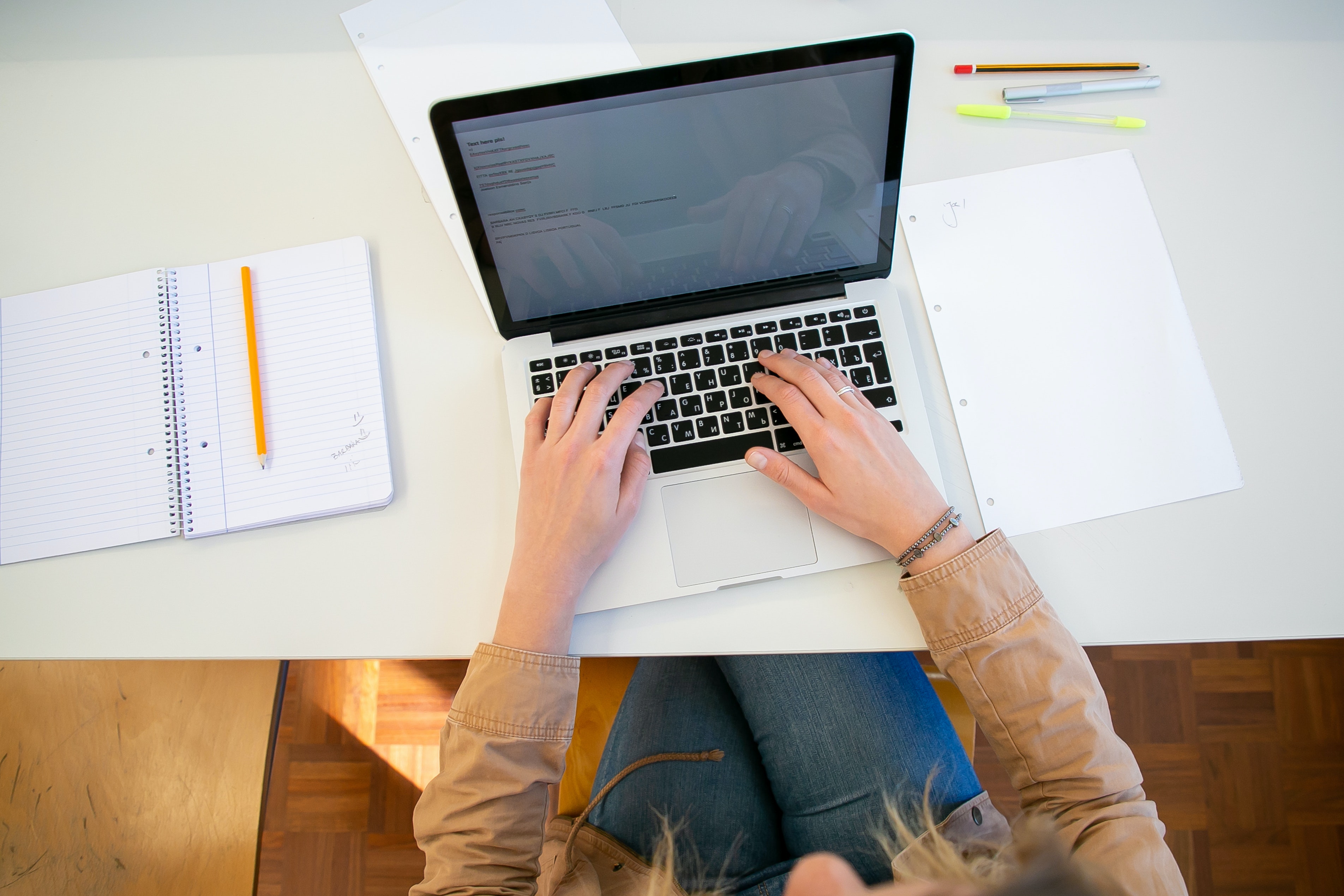 Log in to register for classes today!
The most up-to-date Academic Calendar includes holidays, as well as add/drop/withdraw deadlines.
Please note, you cannot withdraw online! You need to contact your Success Coach to process the withdraw request. Here is more information on Refund Policies.
The delivery method for any course listed as meeting face-to-face could change to online, depending upon any public health guidance in effect at the start of the fall semester regarding COVID19. Please visit our COVID-19 student resource page for more information.